What is the Health Insurance Marketplace?
By: Agnus Smith | Published: October 09, 2017
With all of the changes that have taken place in health insurance over the past couple of years, it can be difficult to decipher what is right for you and your family. Fortunately, there is a service designed to help you get the best coverage for the most affordable price, called the Health Insurance Marketplace.
If you're looking for affordable healthcare, the marketplace is the best place to start. This is a service that is designed to help individuals just like you shop for and enroll in the most comprehensive and affordable health insurance available. The marketplace is operated by the federal government for most states; however, some states run their own marketplaces.
The Health Insurance Marketplace, also known as the Health Insurance Exchange, facilitates shopping for health insurance plans and quickly and efficiently enrolling in the right plan. The marketplace is connected to the appropriate enrollment services, including websites, call centers, and in-person help, to make the process of finding a new health insurance policy as simple as possible.
The marketplace is designed to serve both individuals and families as well as small businesses. With Obamacare, small businesses are able to utilize the Small Business Health Options Program (SHOP) Marketplace to provide the best coverage for their employees.
As an individual applying for personal or family coverage, you'll need to input income and household information. Once your information is processed, you'll find out if you qualify for any additional coverage options, including
Tax credits and savings options to make coverage more affordable.
Coverage provided through Medicaid and the Children's Health Insurance Program (CHIP) in your state.
As with any insurance, the Health Insurance Marketplace is open during the annual open enrollment period. This open enrollment period is the only time that you are eligible to apply for Obamacare options such as cost assistance and new plans unless you qualify for a special enrollment period. You need to be sure to enroll during this period to avoid being charged the fee for not having qualifying insurance.
To avoid the penalty, you must obtain and maintain the minimum essential health care plans coverage throughout the entire year. All of the coverage options available in the marketplace meet the minimum essential coverage requirements.
Health Insurance Marketplace Facts
The development of the marketplace established a number of new considerations regarding insurance coverage:
Individuals cannot be denied coverage for health-related reasons in the marketplace.
Costs of premiums are not based on pre-existing conditions, current health status, claims history, coverage duration, gender, occupation, employer size, or industry.
The factors that are taken into consideration as far as premiums are concerned are income, age, tobacco use, family size, geography, and plan type.
Individuals are not required to use the marketplace but every American is eligible.
The marketplace allows users to effectively compare prices on available plans.
The marketplace provides a cost estimate for each plan to give users a better idea of their end cost.
Get started in the Health Insurance Marketplace
If you've not used the marketplace before, it's important to understand a few of the basics before you get started.
The Health Insurance Marketplace is designed to serve those who don't qualify for affordable health insurance through a job, Medicare, Medicaid, or the Children's Health Insurance Program (CHIP).
Premiums available in the marketplace are based on income and designed to help you save.
You can apply for coverage through the marketplace in any of four ways: online, by phone, in-person, on paper.
Open enrollment for 2018 runs from November 1, 2017, through December 15, 2017.
Finding the right insurance coverage is not always easy. But the marketplace is designed to help you find the best coverage at the best price. Use this resource as a tool to help you protect you and your family. And don't be afraid to take the time to shop the marketplace and consider all of the health care plans available to you.
Popular Articles
Missed The Open Enrollment Deadline? Here's What You Must Do
Open Enrollment 2018 has been extended, did your state make the list?
Shocking Health Services Your Insurance Plan Might Cover
10 Ways to Keep Healthy This Labor Day Weekend
You might also like
The Skinny Repeal Fails In Another Blow To The GOP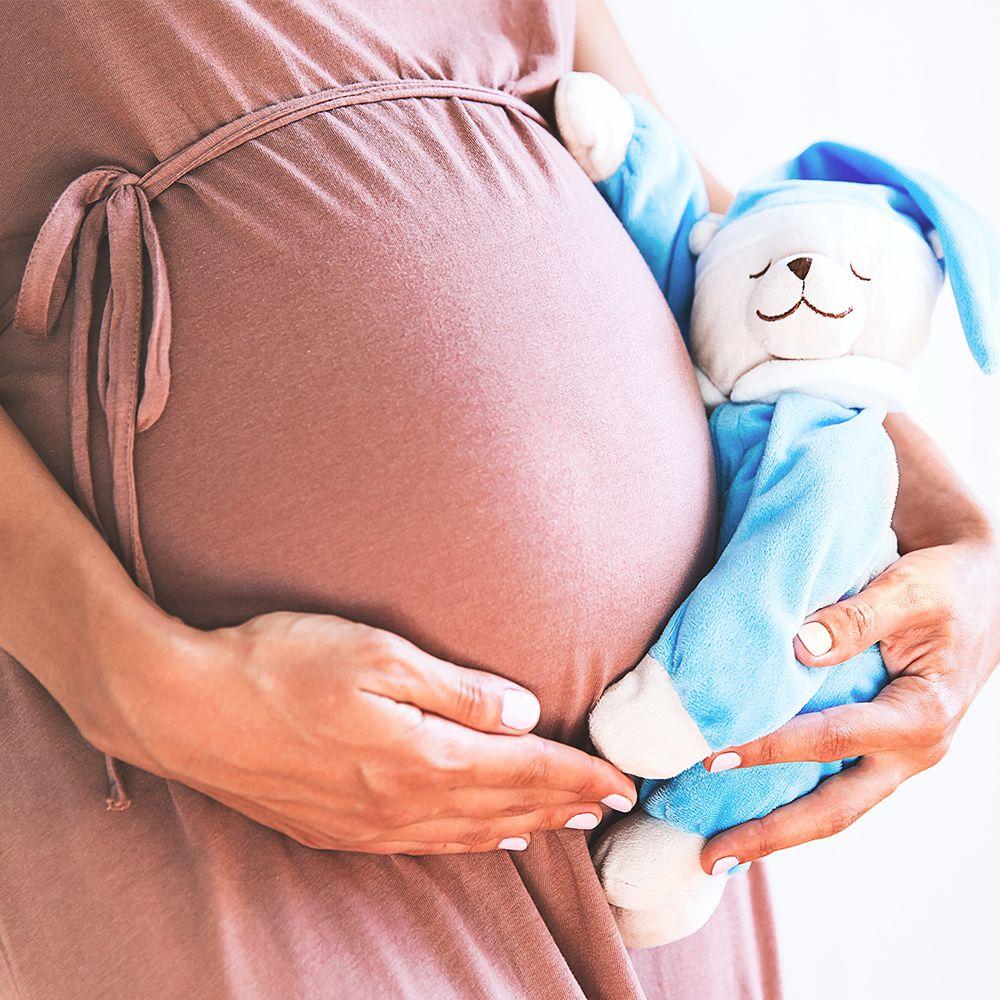 Is pregnancy a pre existing condition or an excuse to pay more?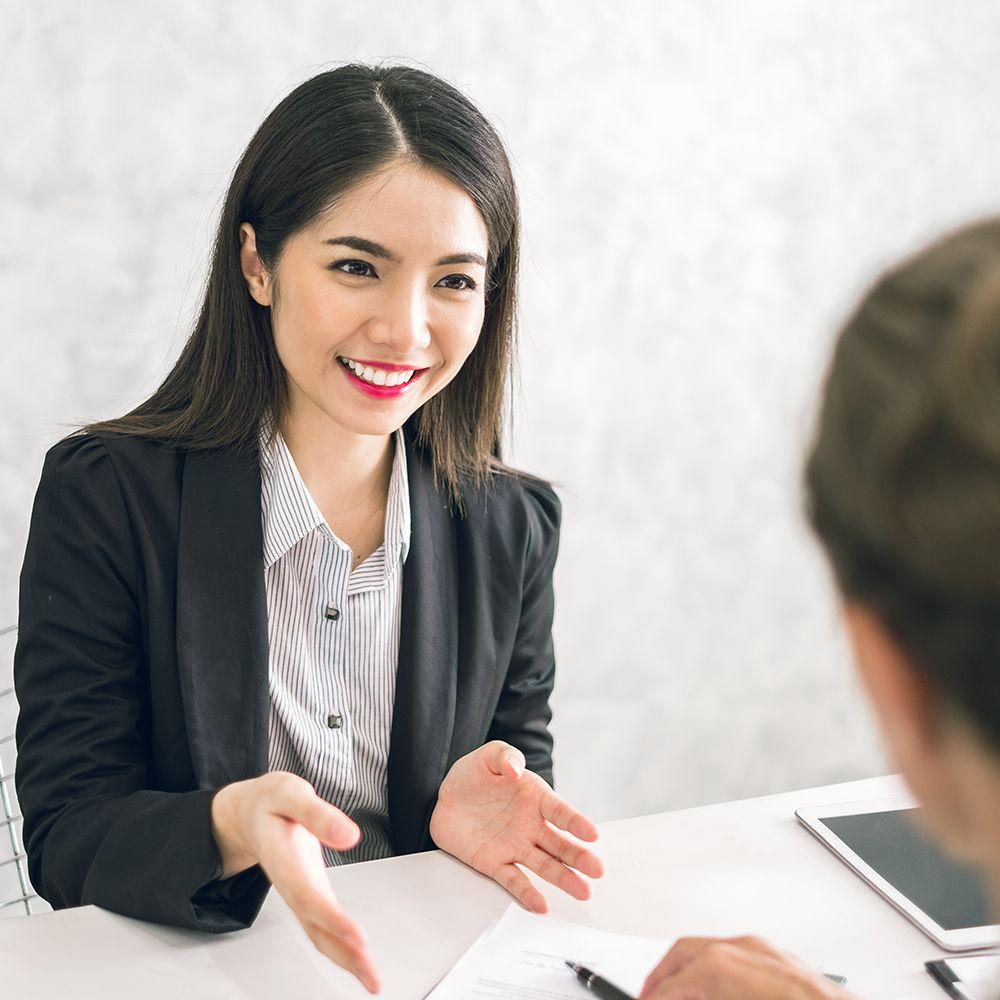 Benefits of using an Independent Health Insurance Broker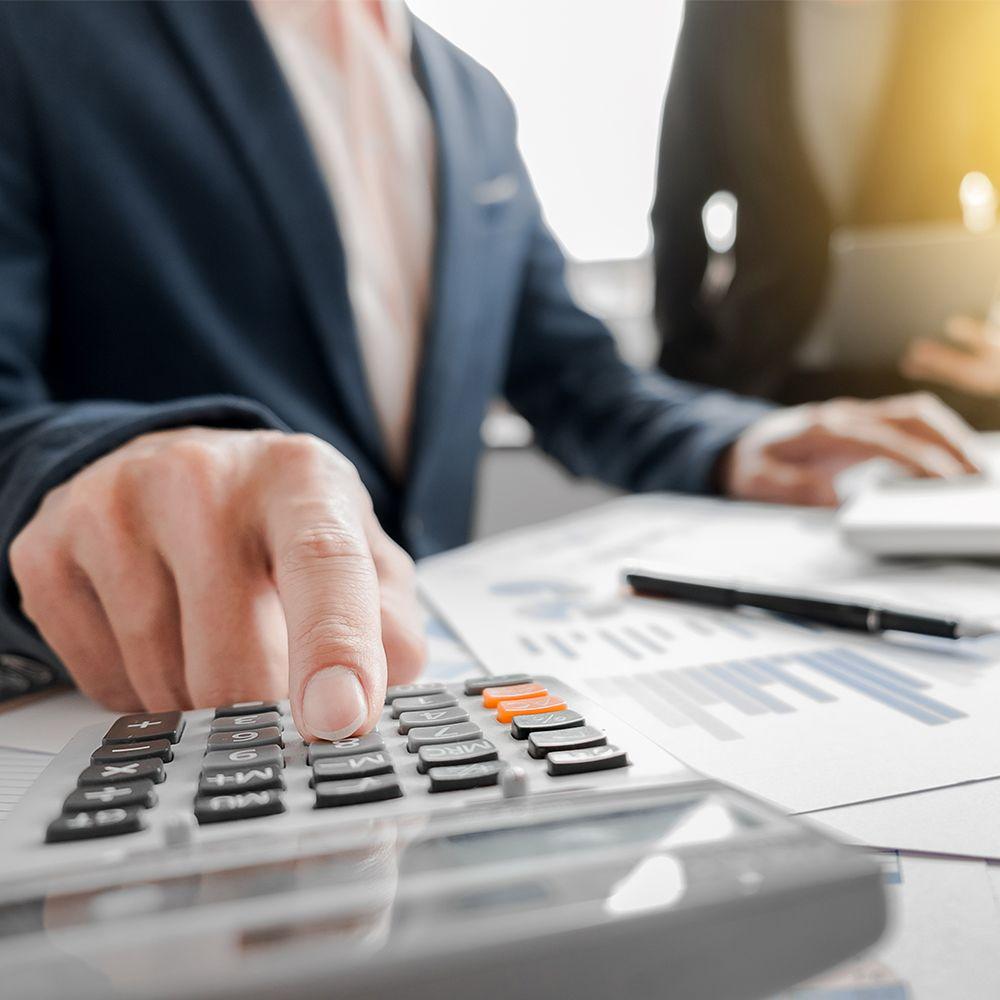 Here's how to calculate your monthly health insurance premium
Term of the Day
Deductible
A deductible is the amount of money that you pay to a health insurance provider before your insurance coverage kicks in. Until you meet your deductible, your insurance provider will normally not cover some or any of your expenses.
Compare Quotes In Your Area Instantly!